For cleaner environment and health
High Quality Cleaning Services for homes, businesses and Hotels.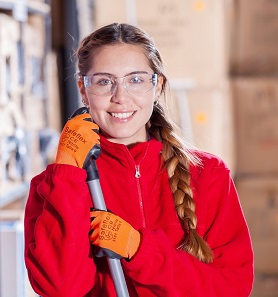 We are committed to our work
We do our work at scheduled time
​Our staff are carefully selected and sign a confidentiality commitment. We will arrive at the scheduled times and do our work as agreed. We are sure of our quality. If you are not satisfied with the cleaning, we will clean again at no charge.
Call us and we'll work through your needs together.
Prices shown here are hourly rates (tax. 0%) for basic cleaning service. Additional costs may apply for deep cleaning. Note the household deduction 40%. vero.fi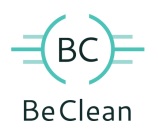 Work
MON-FRI 08:00 - 22:00
SAT-SUN 10:00 - 18:00